If you are a little adventurous, this might just be an ideal strategy for you. I just wrote a big article on all of the free things that you can take in at Disney.There are some limits on what you can do for free, but this article will share with you a low cost way to be "officially" staying on Disney property.
A tent site at the Fort Wilderness Campground can be booked for about $80 – you might even get a slightly better deal if you are a AAA Member. You can have up to ten people stay at your campsite. I can also add that the showers and bathroom facilities are very much up to Disney standards.
Fort Wilderness has quite a bit to offer in its common areas, but having access to the swimming pools and jacuzzis, would be a key amenity that you gain access to with your low cost tent site. There is even a slide and a kiddie pool, too!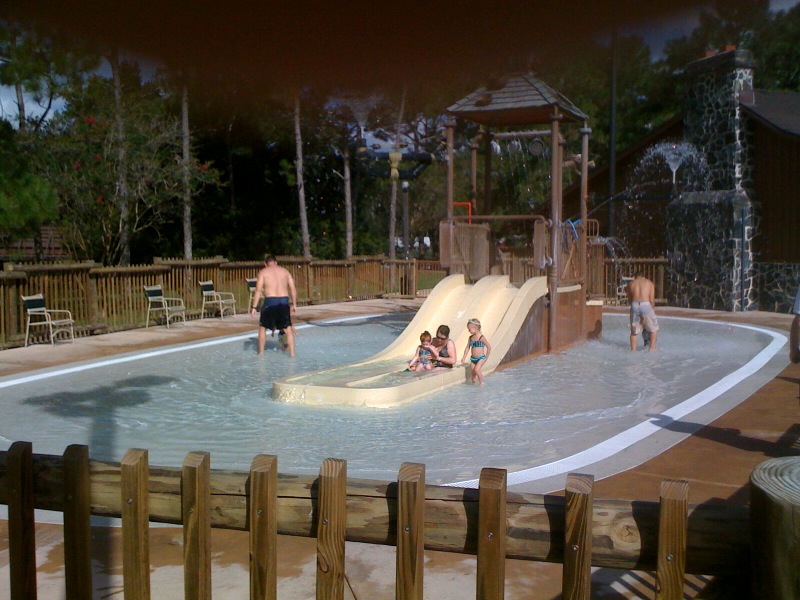 Other free amenities include a jogging trail, playground areas, basketball courts, laundry facilities, even a grill you can use at your campsite for cooking your own meals.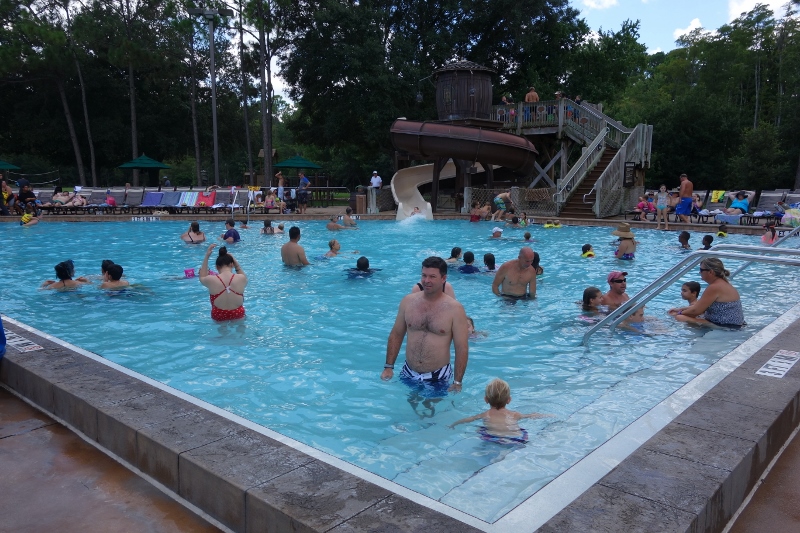 You can even bring along your own bicycles to explore the Fort Wilderness complex. It is also a convenient way to be nearby for the free nightly bonfire, sing-a-along, and movies, too!  Be sure and book your camping site a few weeks in advance, as these spots fill up quickly. 
James L. Paris
ChristianMoneyPlus Co-Founder